Career in Contipro
Do you love to uncover what's hidden behind? Let's pioneer the innovations together!
Push your life story in our world-class R&D
and other departments.
Career in Contipro
Do you love to uncover what's hidden behind? Let's pioneer the innovations together!
Push your life story in our world-class R&D
and other departments.

We're a world-renowned
Contipro has a long history. Thanks to innovative products for pharmaceutical and cosmetic industry, Contipro is able to make world business and science. People from all around a world know us as a reliable partner.

We care about benefits
Being Contipro's employee means a lot of advantages. You can use flexible working hours, personal development support or subsidized catering. The location in the Czech countryside is a great benefit for life as well.


We have hi-tech labs
We are proud of our well-equipped laboratories. Our scientists work with modern devices in pleasant and state-of-the-art buildings. You will do a world-class science in world-class conditions.
Find your future in Contipro
All
Research And Development
What do our current employees say?
Steve Scott from New Zealand, Sales Specialist
Gloria Huerta-Angeles from Mexico, Senior Researcher
Stanislav Pepeliaev from Belarus, Senior Researcher
Sofia Chatzigeorgiou from Greece, Trainee

Flexible working hours
Are you morning bird or night owl? Thanks to flexible working hours in Contipro you are the master of your time.
Housing support
We offer different ways how to support your housing in this beautiful region. Contipro provides interest-free loans or we offer affordable housing in corporate apartments.
Personal development
Contipro supports its employees in their professional growth, no matter it is further education, foreign co-operation or career advancement.
Special support for families with children
Employees on parental leave can work part-time. Families receive an additional allowance for children's recreation.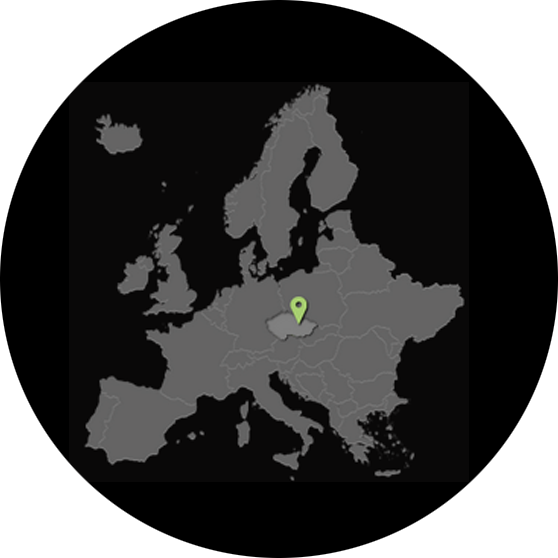 Czechia is in the central Europe
We are economically developed, stable country, which is a member of European Union and also NATO, UN and other world organizations. We border with Germany, Austria, Poland and Slovakia. It is the perfect location for Euro-trips, isn't it? From Prague or Brno, where two biggest airports in Czechia are located, you can easily get to other countries. Good point is that our country is not so overcrowded. There live slightly over 10 millions of us.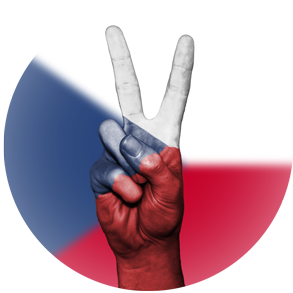 Czechia means freedom and safety
According to Global Peace Index rankings, which is an attempt to measure the relative position of nations' and regions' peacefulness, in 2017 the Czech Republic is the 6th most peaceful country in the world. We have a very low number of violent crimes and there is very little terrorist activity. Moreover, we have a perfect health care system. If you would like to live in a place where you can feel safe and free, Czechia is the best option.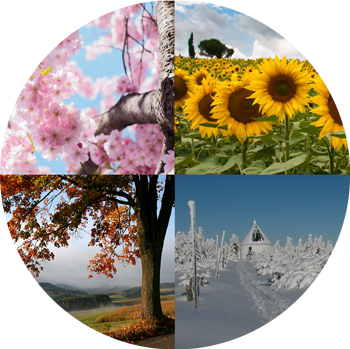 Seasons are changing in our countryside
There are 4 magical seasons. In spring everything is blooming and getting power. In summer you enjoy fresh fruit and vegetables and explore our surroundings by walks or bike rides. During autumn trees are getting gold and ready for winter, which can be tough but beautiful. There are a plenty of winter sports resorts offering great conditions. But don't worry, our capital Prague is also not far, just 90 min by train.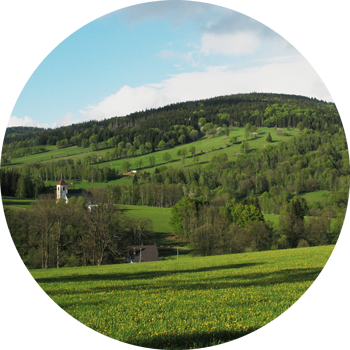 Region Orlicko is in beautiful green foothills
The place where our company Contipro is located, Orlicko, is full of deep fairytale forests and villages which are spread all over the region. Environment of our part of the country is in a very good shape. There are also the Wild and Quiet Orlice rivers which are flowing in the foothills of the Eagle Mountains. If you are a fan of romantic chateaux, medieval castles or even of military fortifications, you will find here breathtaking places.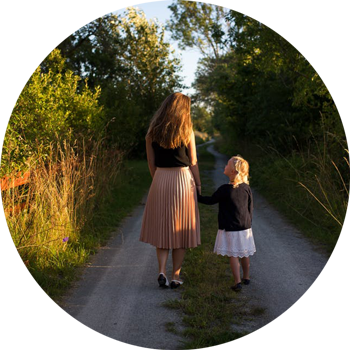 You can live happy modern life in O

rlicko
Even if towns around Contipro aren't big, you will find here everything you and your family need for happy life. You can find here cozy places where to build your home, nice kindergartens, and schools. Sport lovers will be also very satisfied here – conditions are great for both summer and winter enjoyments. Cultural programme is very rich as well, there are a lot of cinemas, theaters, concerts and exhibitions in here.